Year of the Rabbit Cake Topper

Double tap
to zoom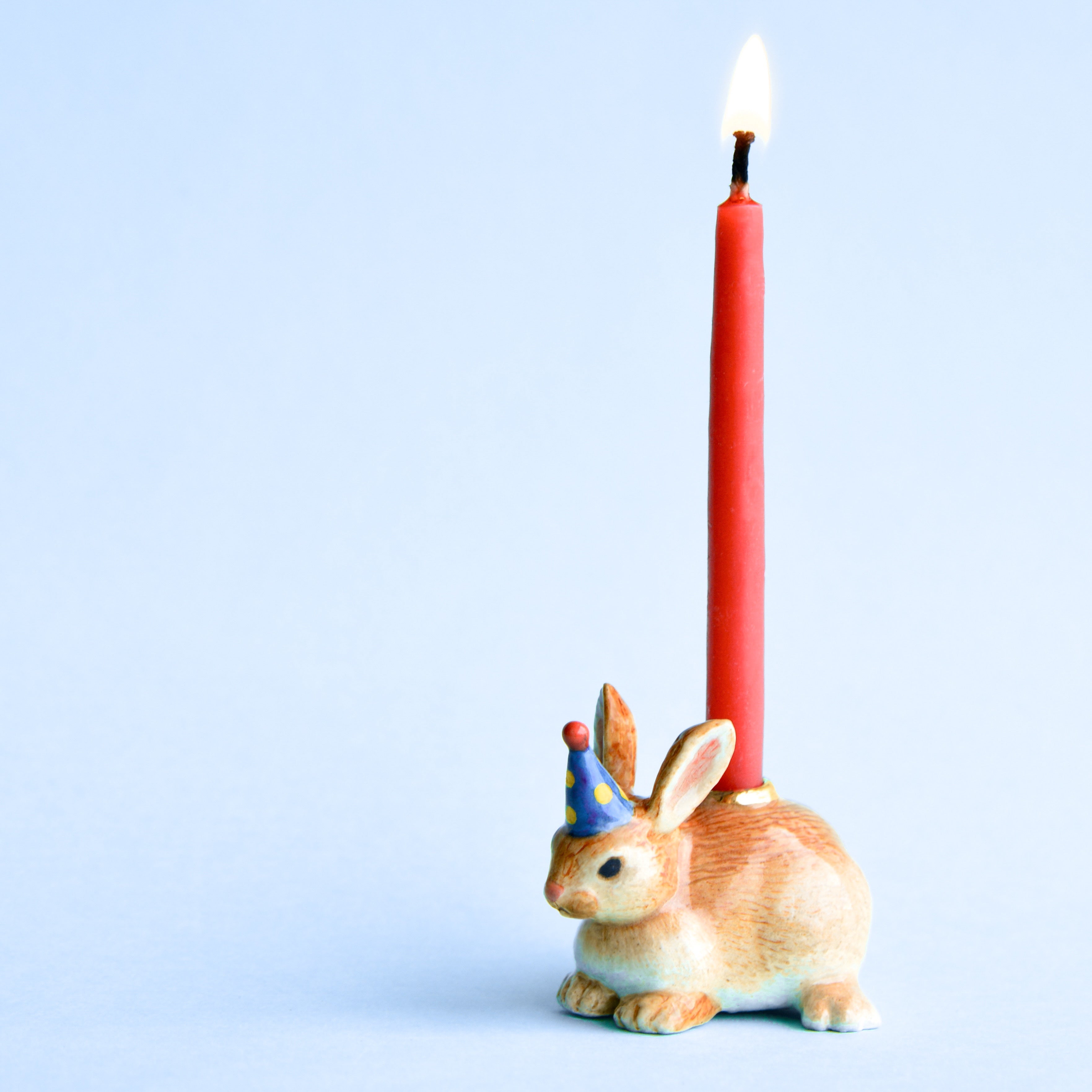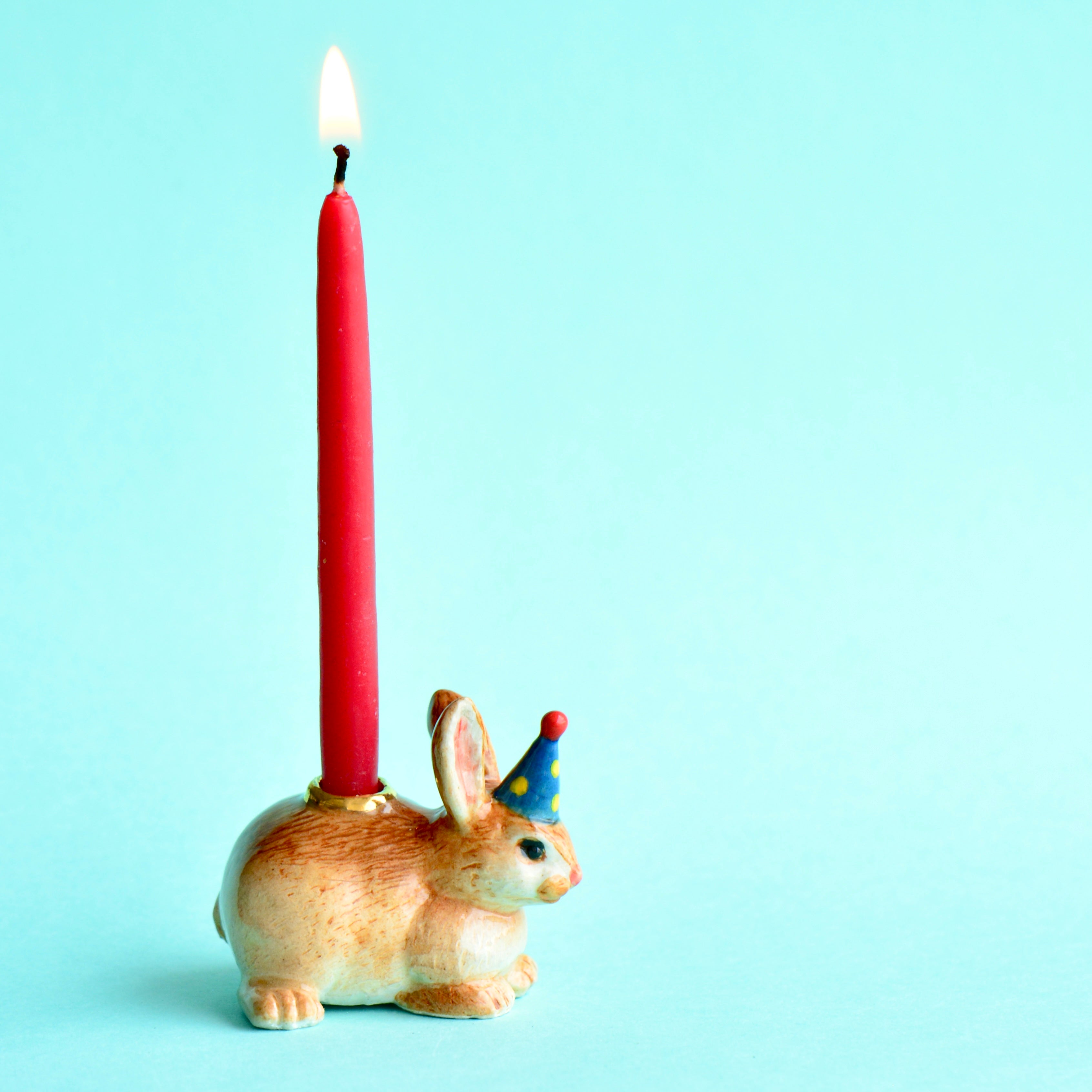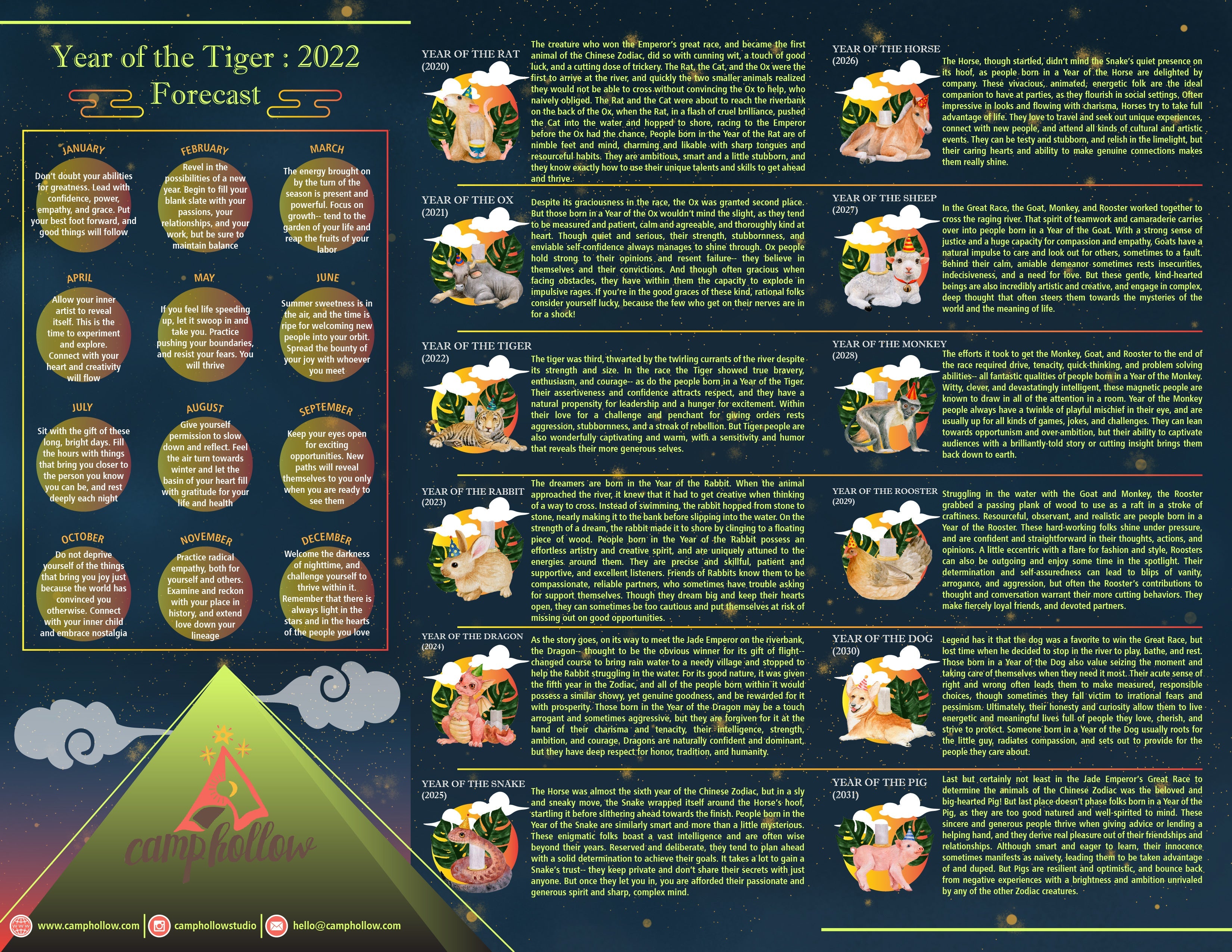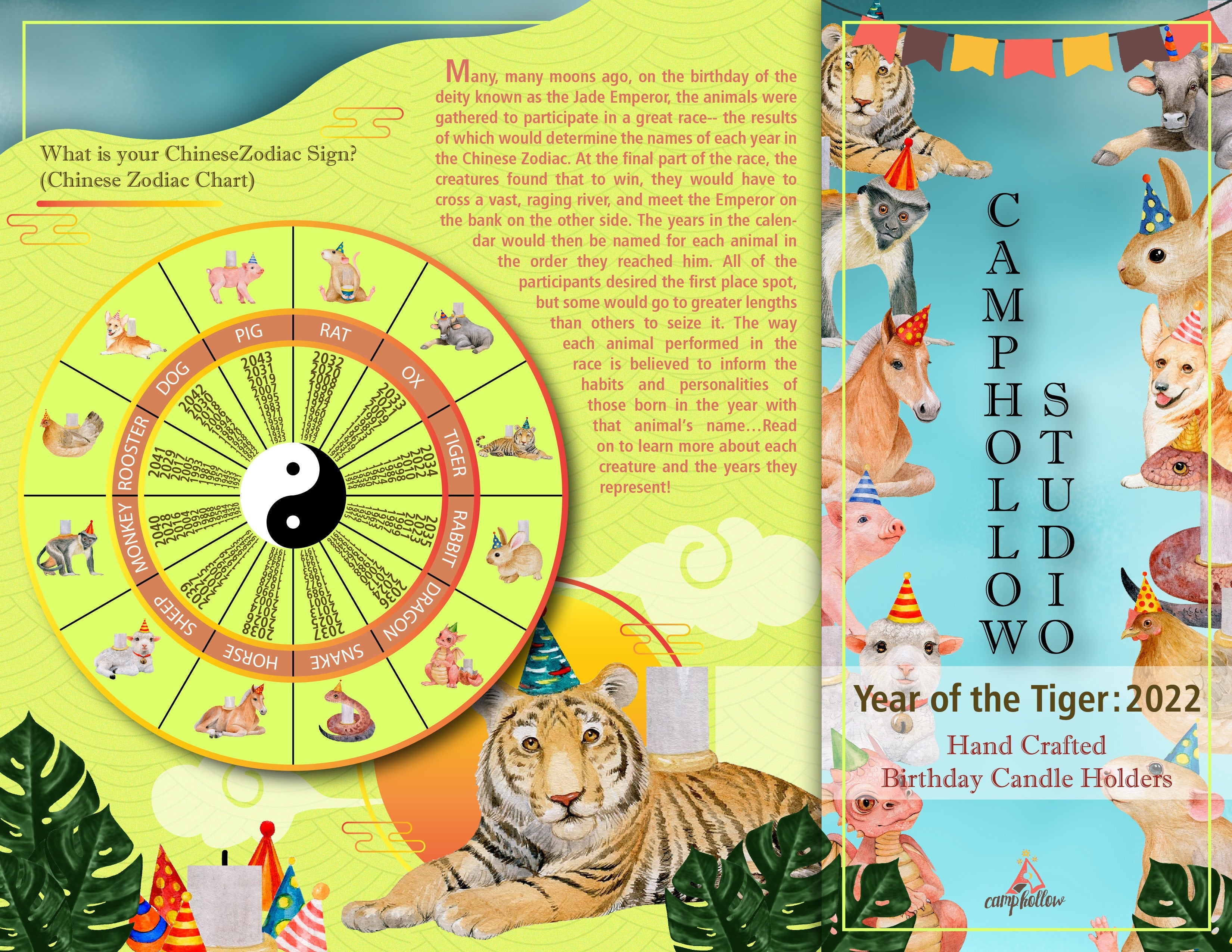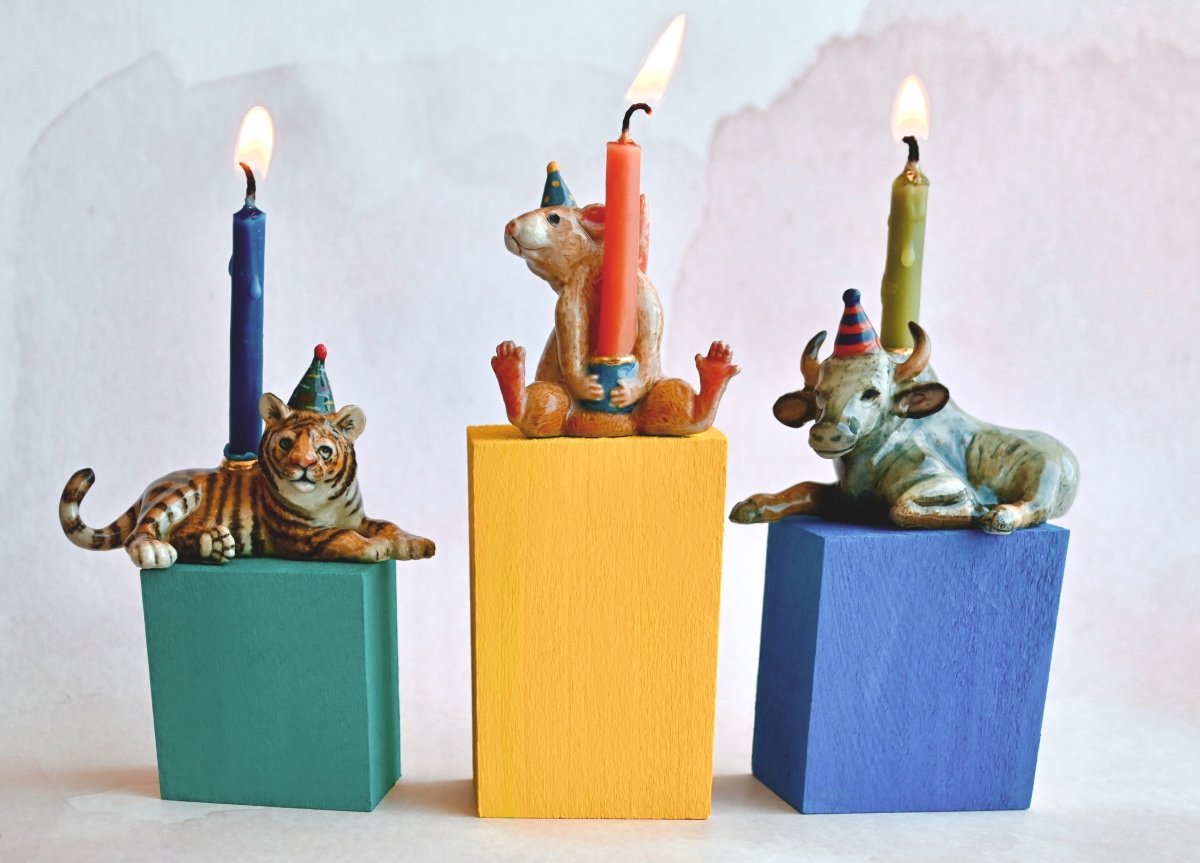 Order today and get it between: 30th June - 31st June
Description
Inspired by the ancient fable, Camp Hollow's new line of porcelain Cake Toppers celebrate the animals of the Chinese Zodiac. With a piece for each year in the lunar calendar cycle, this exciting new collection is perfect for celebrating birthdays, anniversaries, and other special occasions! Created from heirloom-quality porcelain and designed to last, these hand-painted masterpieces are unique gifts that will last from the Year of the Rat to the Year of the Pig and beyond! 

Expand Description
🥇 crafted from fine porcelain
👩‍🎨 meticulously hand painted in detail
🌳 heirloom quality
✔️ highly collectible
💝 individually gift boxed
✈️ free domestic shipping
🔍 65mm x 45mm x 40mm
🕯️ fits a 5mm-7mm candle
Year of the Rabbit

The dreamers are born in the Year of the Rabbit. When the animal approached the river, it knew that it had to get creative when thinking of a way to cross. Instead of swimming, the rabbit hopped from stone to stone, nearly making it to the bank before slipping into the water. On the strength of a dream, the rabbit made it to shore by clinging to a floating piece of wood. People born in the Year of the Rabbit possess an effortless artistry and creative spirit, and are uniquely attuned to the energies around them. They are precise and skillful, patient and supportive, and excellent listeners. Friends of Rabbits know them to be compassionate, reliable partners, who sometimes have trouble asking for support themselves. Though they dream big and keep their hearts open, they can sometimes be too cautious and put themselves at risk of missing out on good opportunities.
We stand behind all of our products, and offer a 100% money back guarantee if you are unhappy for any reason.
Here's what our
Campers have to say ⭐
Feedback is appreciated! Everything can be made better when we work together.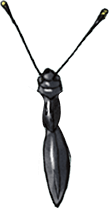 Crafted with Love
Each creation is crafted from fine porcelain, hand-painted with detail, and packaged with care.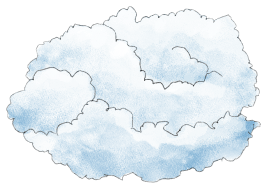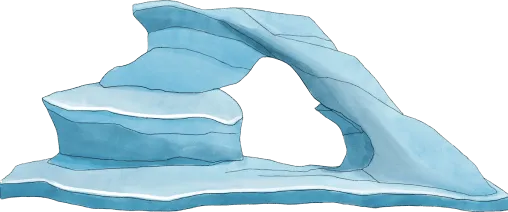 Camp Hollow
in the Wild
We love collaborating with other creatives and seeing our pieces out in the wild! Join our vibrant Instagram community by following us at @camphollowstudio.