JK Dreamer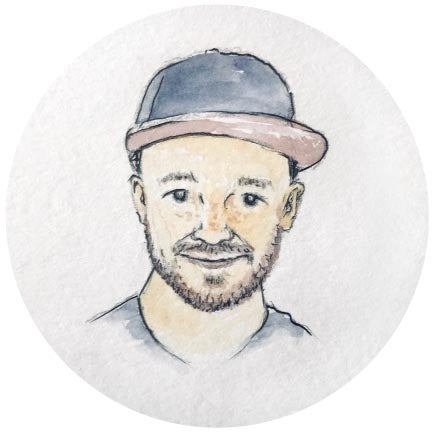 In the serene wilderness of Utah, JK embarked on a magical quest to build Camp Hollow, a haven that celebrated the wonders of nature and sparked the imagination.
Inspired by cherished family memories and the enchanting beauty of the natural world, he embarked on a creative journey like no other.

As the creator of Camp Hollow, JK embraced the essence of family and the power of shared experiences. Memories of joyful moments spent amidst nature's embrace infused his artistic vision, igniting a passion to craft a place where others could find solace, inspiration, and a touch of whimsy.

In the heart of Camp Hollow, nature reigned supreme. The vibrant tapestry of the forest became a living canvas, inspiring awe and wonder. Majestic trees whispered tales of ancient wisdom, while babbling brooks carried the rhythm of cherished memories. It was a place where the ordinary became extraordinary, and each nook and cranny held the promise of new adventures.

As the creative imagination behind Camp Hollow, JK was not alone. Celebrators from far and wide were drawn to the magic he conjured. They became co-conspirators in the artistry, contributing their own unique talents and perspectives to the collective creation. Together, they painted a vivid mosaic of imagination, weaving stories, and crafting enchanting experiences that breathed life into Camp Hollow.

Through their artistic expressions, JK and his fellow celebrators aimed to awaken the childlike wonder within others. Their creations invoked the joy of discovery and the appreciation for the intricate beauty of the natural world. They hoped to inspire visitors to forge their own unforgettable memories, to bond with loved ones, and to celebrate the magic that lies within the embrace of nature.

In the heart of Camp Hollow, the spirit of family, the power of memories, and the boundless beauty of nature converged. It became a testament to the enduring connection between humanity and the natural world. JK and his fellow celebrators painted a whimsical landscape where imagination flourished, inviting all who ventured into Camp Hollow to immerse themselves in the wonder and create their own chapters in the ever-evolving story of this enchanted realm.
Maria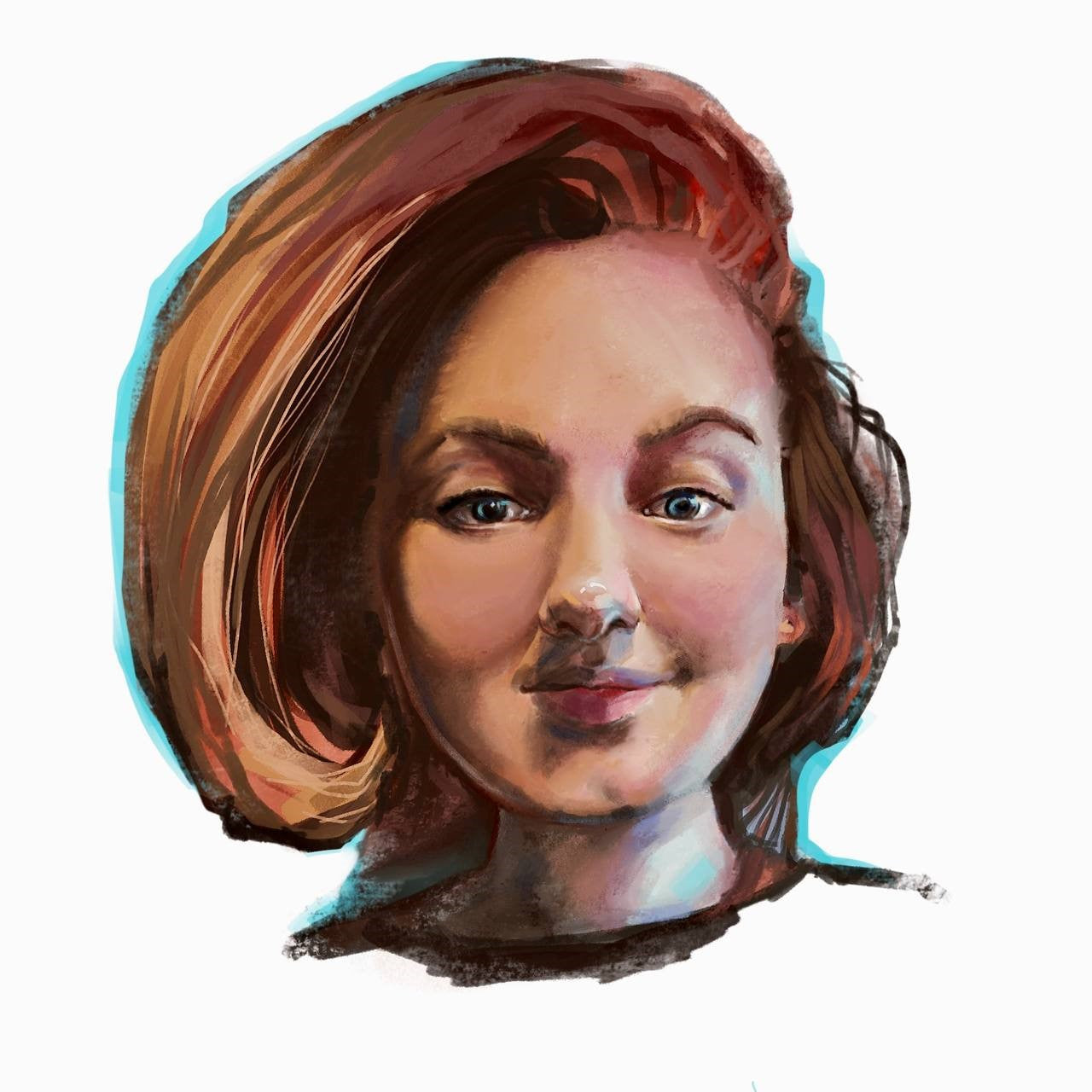 Maria is an artist. Born in frozen Siberia, she now lives in sunny Thailand. She received her Master of Fine Arts degree from the Siberian Institute of Fine Arts. Yet before she ever started her study, she lived in a forest.
For the first 16 years of Maria's life she lived in a small community surrounded by a wild Siberian forest. She spent every free moment roaming the woods and learning about its inhabitants. Later, during her university years, she went into the wildest parts of the Siberian Taiga for three months at a go during two archaeological expeditions. She has since traveled the wild corners of the world from Altai Mountains to the Scottish Highlands, from the South China Sea to the chilly Baltic.
Maria channels these experiences and her love of all things woodland into the art she creates at Camp Hollow. Being a part of something so sweet, beautiful and nurturing is my way of showing gratitude to the nature that raised her.
Maria's creative journey took her to many interesting places. She has illustrated over six books, created multiple collections of traditional Siberian accessories, worked as a stage artist at a theater, designed and illustrated a board game and illustrated braille books for sight-challenged kids. A few years ago she co-organized an international exhibition with proceeds going to a wildlife conservation fund.
Maria leaves a piece of her heart in every piece she creates at Camp Hollow. She believes this art can make the world a better place because it reminds us of the magic of nature. Camp Hollow products inspire love, they remind us to look at the little things and to see the beauty of this world. This is a reminder that, Maria thinks, we all can use every day. Maria is grateful to be a part of this family.
Gayana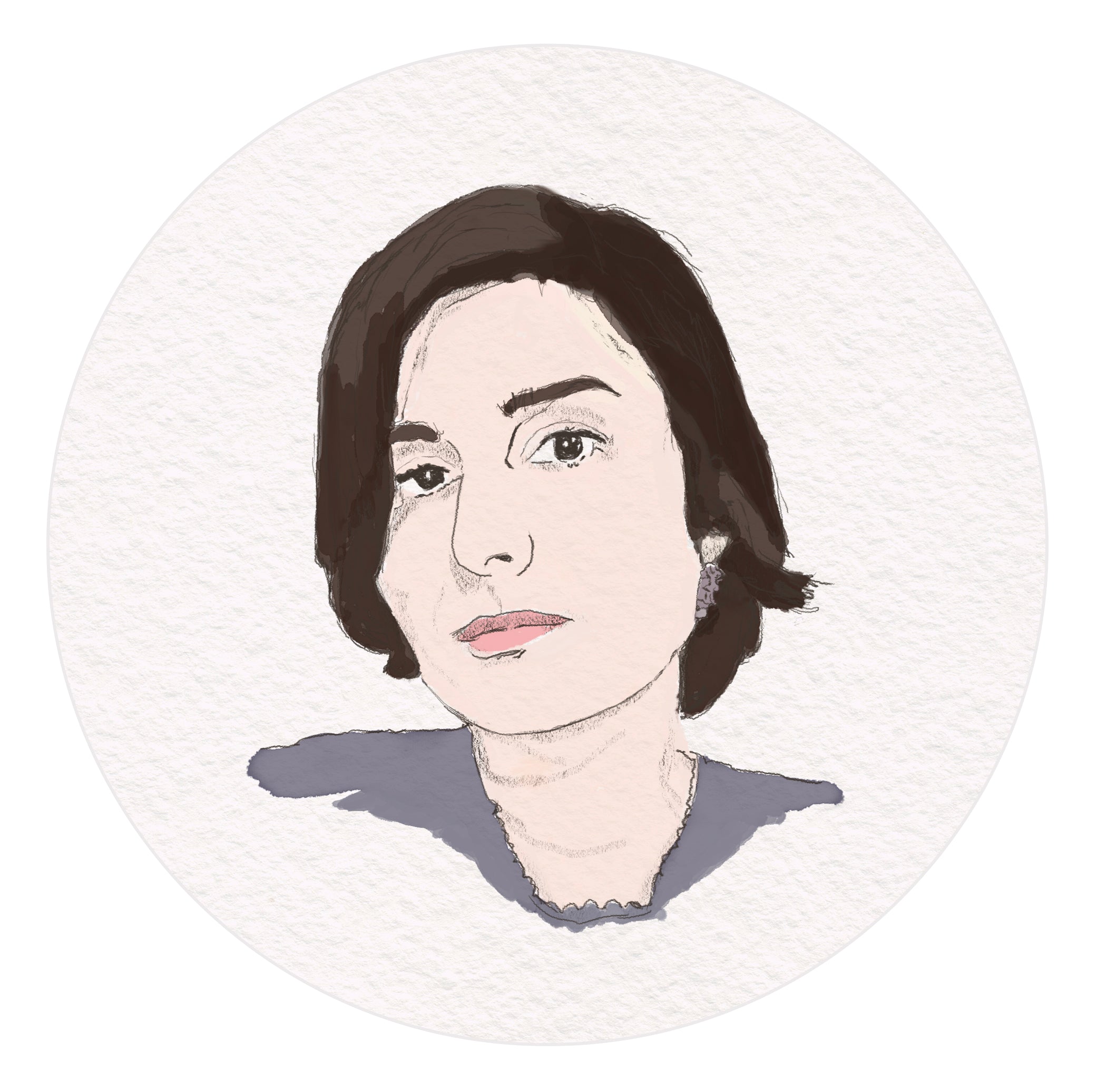 Gayana is a stop motion specialist based in Moscow, Russia.  A lifelong artist with a passion for finding beauty in the ordinary, she is excited to bring her lovely visualizations to Camp Hollow.  Creative, ambitious, and dedicated to creating meaningful art, she is excited to embrace whatever possibilities the future holds.
 Gayana's art education has been diverse and prolific.  She originally fell in love with the melancholic beauty of artists like Van Gogh, and spent much of her childhood learning about the great painters.  Eventually, she pivoted into fashion history, and later, working in the television industry.  Every one of these experiences gave her the unique opportunity to continue growing as an artist.
Aside from spending time with her family, nothing brings Gayana more joy than bringing characters and stories to life.  She loves the feeling of creating new worlds for her audience to take part in.  Gayana looks forward to sharing her passion with like minded individuals around the world.
Anna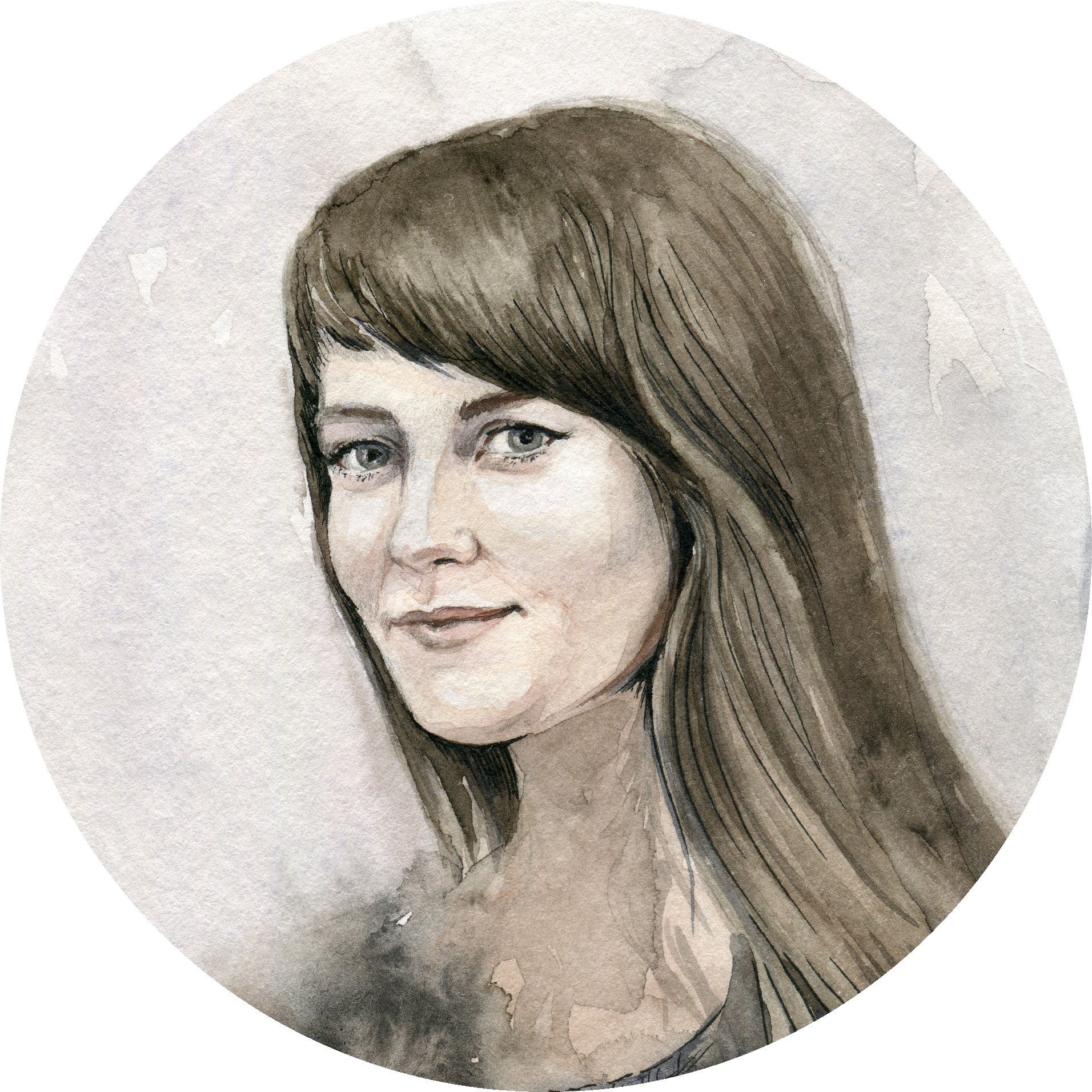 Anna's vivid imagination and childlike sense of wonder make her a perfect addition to Camp Hollow's artistic family.  A devoted illustrator, wife, and mother, Anna is passionate about embellishing the world around her to reveal the beauty that surrounds us.  Her goal is to design imaginative imagery that reminds people to slow down and enjoy the magic of the natural world.
Anna's career as an artist began during her childhood, when she showed a keen interest in drawing, knitting, and sewing.  As an adult, she would study architecture at university, deepening her knowledge of visual design.  However, rather than take a job in Architecture, she decided to start a family first, giving her the freedom to freely pursue her passion for illustration.
Since then, Anna has consistently kept herself busy, working on a dazzling array of artistic projects, ranging from leather work to acrylic drawings.  Today, she spends most of her time indulging in her true passion - watercolors.  She is dedicated to consistently growing as an artist, revealing new sides of her imagination with every piece she creates.
Anna is particularly adept at designs centered around wild and domestic animals.  Naturally, this makes her a perfect fit for Camp Hollow.  She is excited about the opportunity to pursue her passion with a team of like minded artists while sharing her wonderful designs with the world.
Nod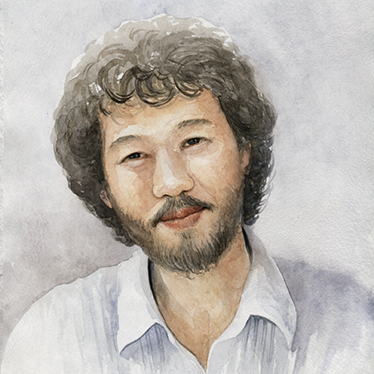 Nod is an innovative, forward thinking artist specializing in sculpture, ceramics, and moldings.  A gifted creator of 3-dimensional art, his creative designs make him a perfect fit.  He is a dedicated craftsman, with a unique process that ensures every piece he creates will be a vibrant, one-of-a-kind work of art.
An incredible amount of work goes into creating even the smallest work of art for Nod.  First, he begins by creating a cast of our unique design. Using a mixture of clay and water, he pours the slip into the cast.  After curing, Nod dissembles the cast in a neat and orderly fashion, giving him the shape that will form the foundation of the piece.
From there, Nod carefully cleans the shape before firing it at six hundred fifty degrees Celsius.  This hardens the clay and turns it into greenware. Then comes the fun part.  Nod meticulously hand paints the object in an array of fascinating layers using a bright color pallet.  The object is then glazed and fired again at thirteen hundred degrees Celsius, leading to a stunning final masterpiece. Nod's attention to detail is second to none, as is his love for making uplifting works of art.