Crafted with Love
Camp Hollow pieces take around 3 to 4 months to produce. We begin with a concept for a new nature-inspired necklace, figurine, or cake topper, and start the design process with pencil sketches and digital drawings. From there, we sculpt the design from clay, a mold is produced by our partners who pour a ceramic slip cast. The pieces are then fired, painted, glazed, and fired again. We assess for quality before assembling and attaching the gold steel hardware, and finally gift wrap each piece in our signature storybook packaging.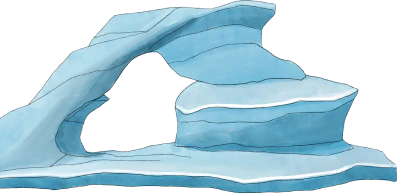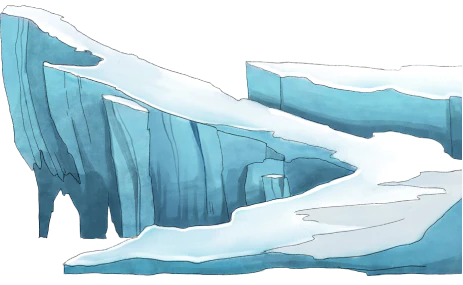 Why Porcelain?
An elegant and dynamic alternative to typical jewelry mediums, porcelain has a reputation for being a durable, beautiful, and organic material.
This strong, abundant, and natural resource can take on a variety of shapes, colors, and glazes. It's no wonder why it has endured the test of time and thrived in modernity. 

Jewelry made from clay has an inherent uniqueness to it-- no piece is exactly the same, and the presence of the artist always remains somewhere within the finished product.

Made in USA and Thailand