World's Tiniest Giraffe Figurine

Double tap
to zoom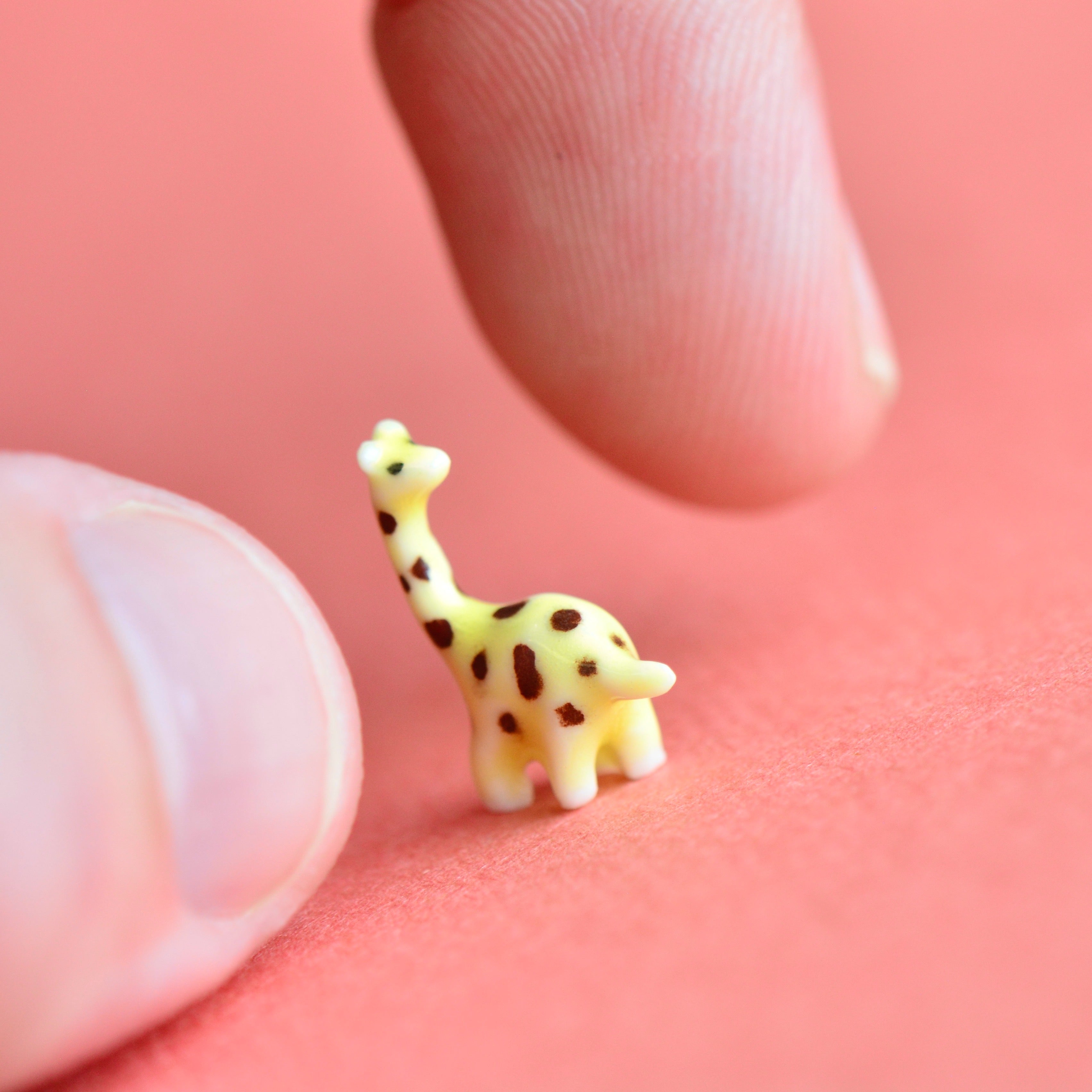 Description
G is for Giraffe, the savanna's gentle giant! With gorgeous spots and a graceful gait, it moves through the trees, tall and defiant. A gargantuan creature turned tiny by magic, still retaining its beauty down to each glowing feature. In the grasslands they graze as the sun sets in a haze, so glorious and golden you could watch them for days. 

🥇 crafted from fine porcelain
👩‍🎨 meticulously hand painted in detail
🌳 heirloom quality
✔️ highly collectible
🔎 super tiny
💝 individually gift boxed
✈️ free domestic shipping

🔎Looking for a tiny dose of magic in your mailbox every month? Subscribe to our Mini of the Month Club! Once a month, we'll send you one of our size-defying World's Tiniest Animal Figurines until you have a collection of creatures fit for a miniature zoo. 

Expand Description
We stand behind all of our products, and offer a 100% money back guarantee if you are unhappy for any reason.
Here's what our
Campers have to say ⭐
Feedback is appreciated! Everything can be made better when we work together.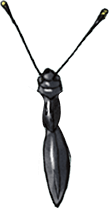 Crafted with Love
Each creation is crafted from fine porcelain, hand-painted with detail, and packaged with care.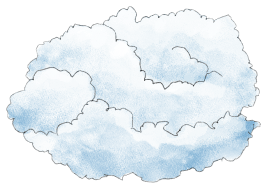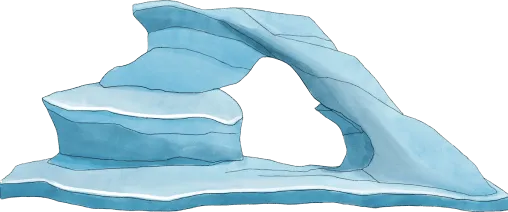 Camp Hollow
in the Wild
We love collaborating with other creatives and seeing our pieces out in the wild! Join our vibrant Instagram community by following us at @camphollowstudio.