Year of the Rat Cake Topper

Double tap
to zoom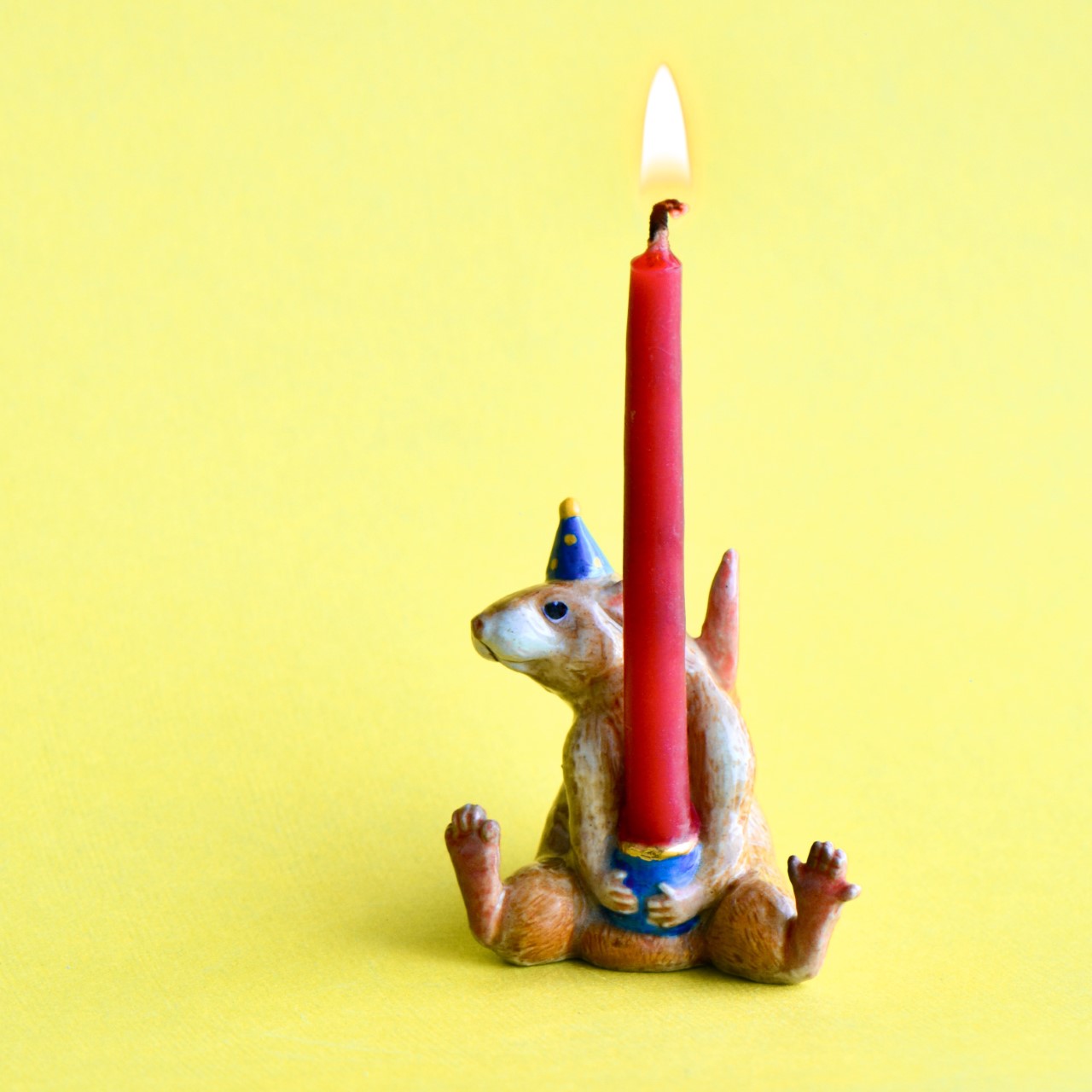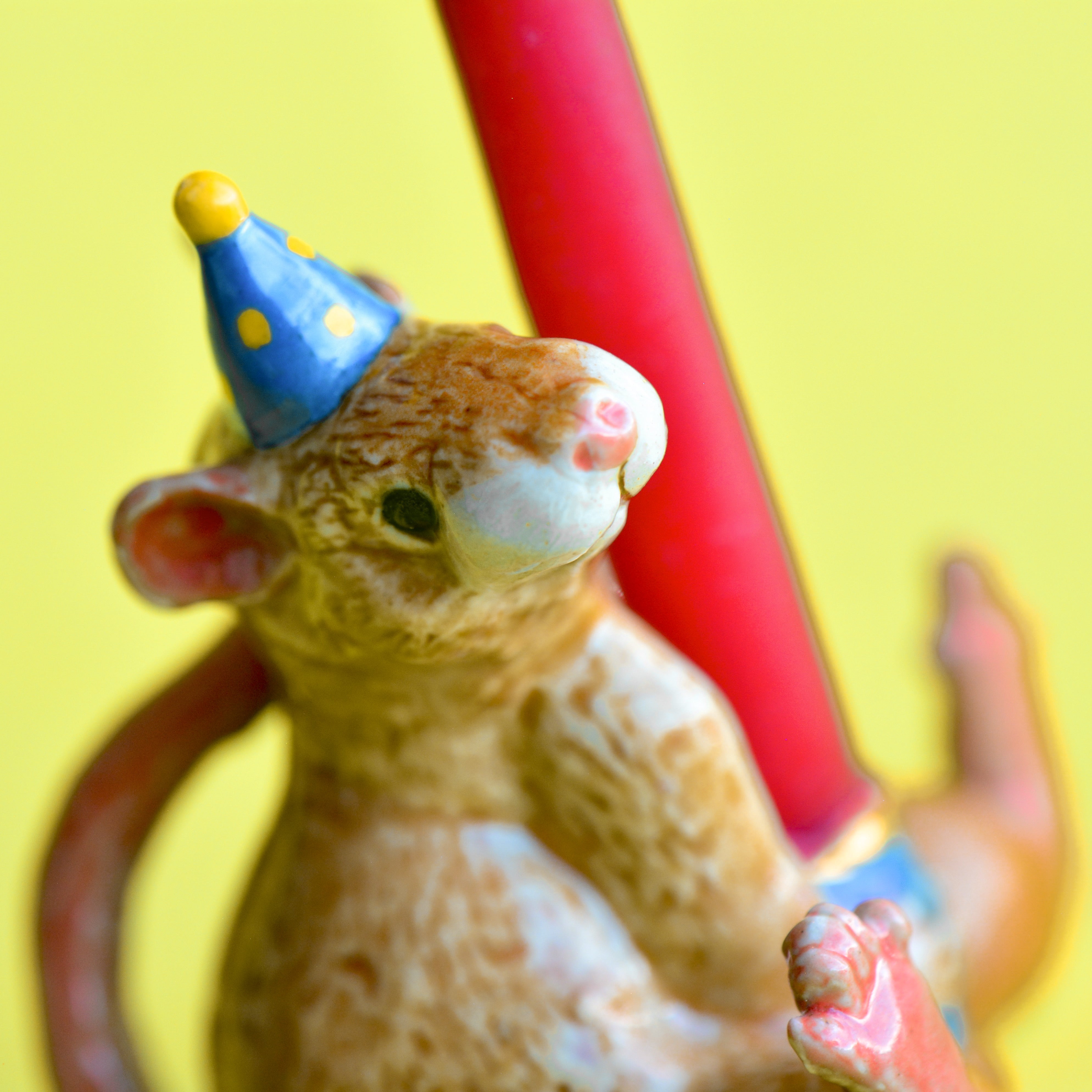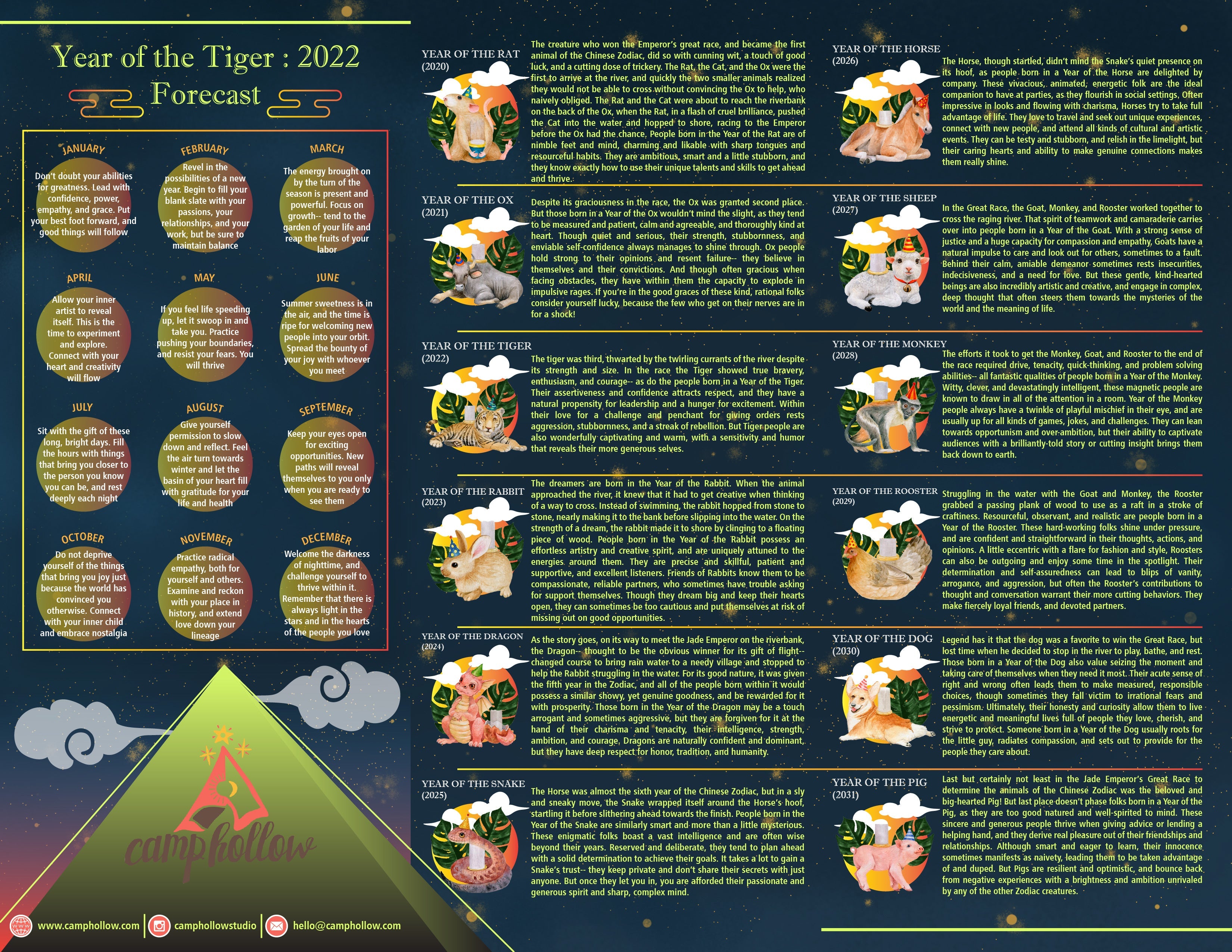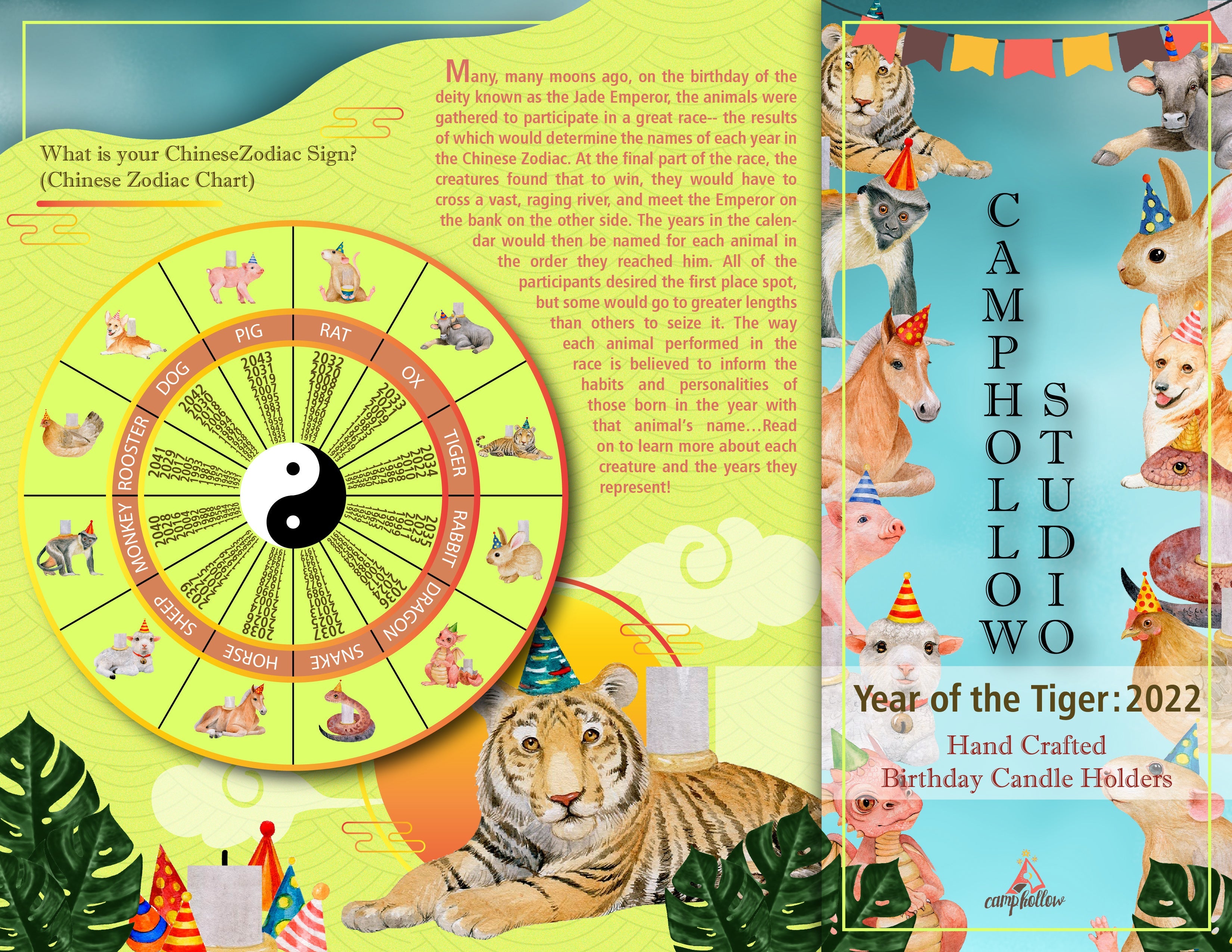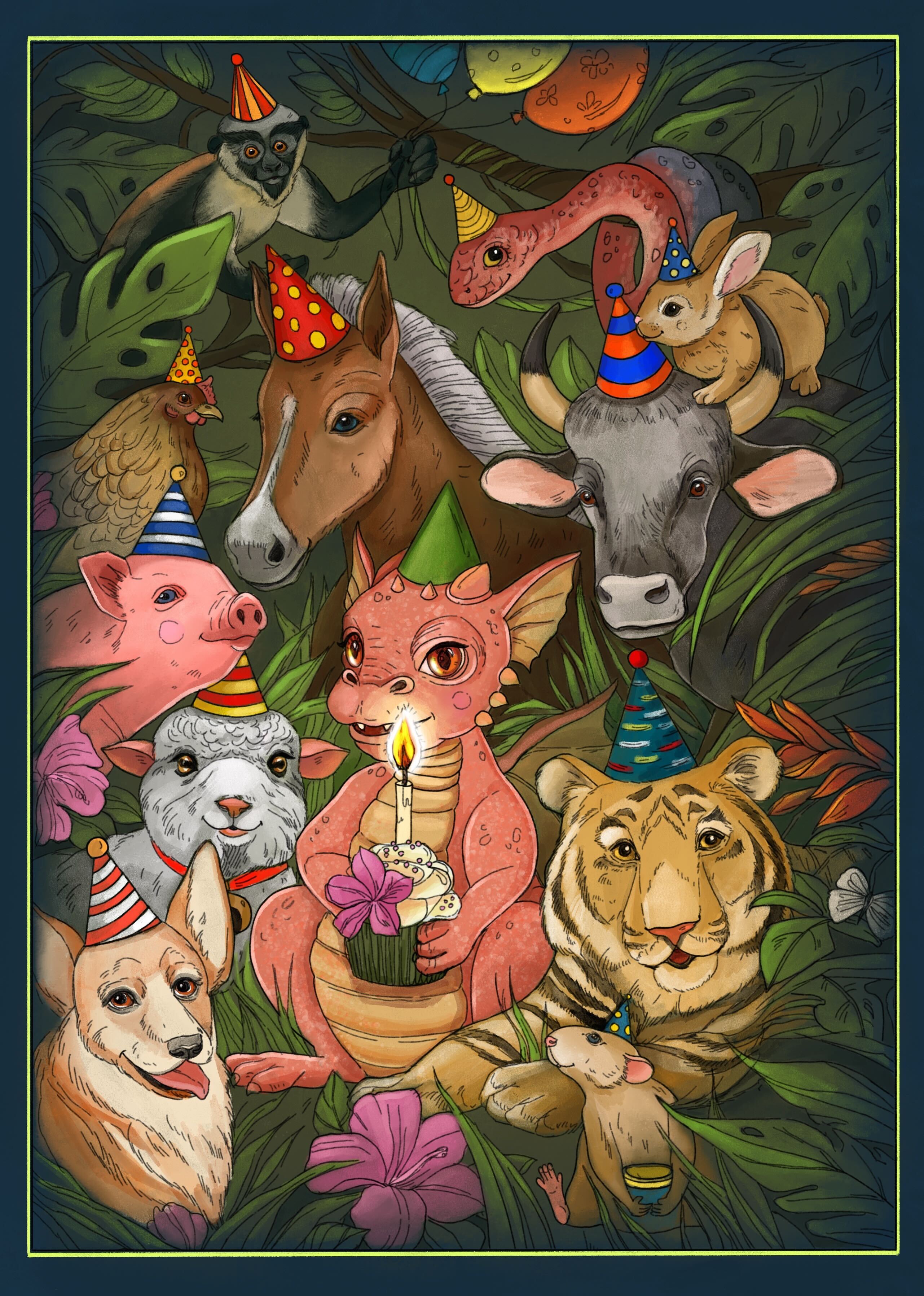 Order today and get it between: 30th June - 31st June
Description
Inspired by the ancient fable, Camp Hollow's new line of porcelain Cake Toppers celebrate the animals of the Chinese Zodiac. With a piece for each year in the lunar calendar cycle, this exciting new collection is perfect for celebrating birthdays, anniversaries, and other special occasions! Created from heirloom-quality porcelain and designed to last, these hand-painted masterpieces are unique gifts that will last from the Year of the Rat to the Year of the Pig and beyond! 

Expand Description
🥇 crafted from fine porcelain
👩‍🎨 meticulously hand painted in detail
🌳 heirloom quality
✔️ highly collectible
💝 individually gift boxed
✈️ free domestic shipping
🔍 65mm x 45mm x 40mm
🕯️ fits a 5mm-7mm candle
Year of the Rat

The creature who won the Emperor's great race, and became the first animal of the Chinese Zodiac, did so with cunning wit, a touch of good luck, and a cutting dose of trickery. The Rat, the Cat, and the Ox were the first to arrive at the river, and quickly the two smaller animals realized they would not be able to cross without convincing the Ox to help, who naively obliged. The Rat and the Cat were about to reach the riverbank on the back of the Ox, when the Rat, in a flash of cruel brilliance, pushed the Cat into the water and hopped to shore, racing to the Emperor before the Ox had the chance. People born in the Year of the Rat are of nimble feet and mind, charming and likable with sharp tongues and resourceful habits. They are ambitious, smart and a little stubborn, and they know exactly how to use their unique talents and skills to get ahead and thrive.
We stand behind all of our products, and offer a 100% money back guarantee if you are unhappy for any reason.
Here's what our
Campers have to say ⭐
Feedback is appreciated! Everything can be made better when we work together.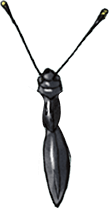 Crafted with Love
Each creation is crafted from fine porcelain, hand-painted with detail, and packaged with care.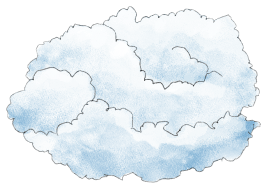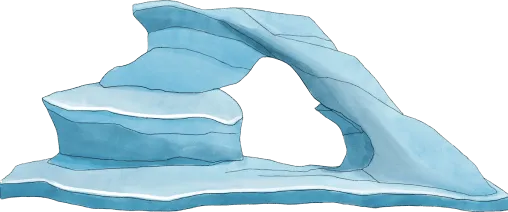 Camp Hollow
in the Wild
We love collaborating with other creatives and seeing our pieces out in the wild! Join our vibrant Instagram community by following us at @camphollowstudio.