Year of the Goat Cake Topper

Double tap
to zoom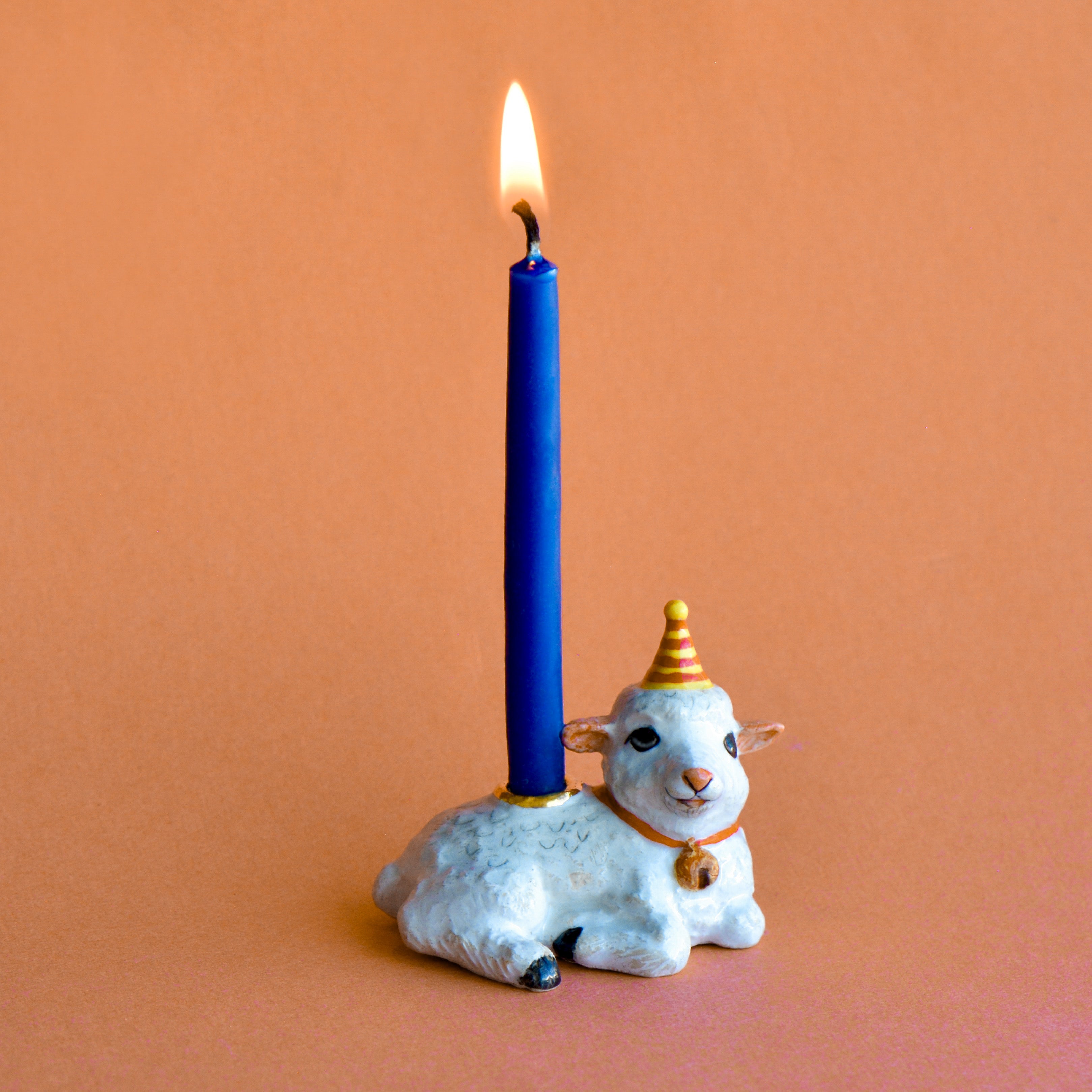 Order today and get it between: 30th June - 31st June
Description
Inspired by the ancient fable, Camp Hollow's new line of porcelain Cake Toppers celebrate the animals of the Chinese Zodiac. With a piece for each year in the lunar calendar cycle, this exciting new collection is perfect for celebrating birthdays, anniversaries, and other special occasions! Created from heirloom-quality porcelain and designed to last, these hand-painted masterpieces are unique gifts that will last from the Year of the Rat to the Year of the Pig and beyond! 


Expand Description
🥇 crafted from fine porcelain
👩‍🎨 meticulously hand painted in detail
🌳 heirloom quality
✔️ highly collectible
💝 individually gift boxed
✈️ free domestic shipping
🔍 65mm x 45mm x 40mm
🕯️ fits a 5mm-7mm candle
Year of the Goat

In the Great Race, the Goat, Monkey, and Rooster worked together to cross the raging river. That spirit of teamwork and camaraderie carries over into people born in a Year of the Goat. With a strong sense of justice and a huge capacity for compassion and empathy, Goats have a natural impulse to care and look out for others, sometimes to a fault. Behind their calm, amiable demeanor sometimes rests insecurities, indecisiveness, and a need for love. But these gentle, kind-hearted beings are also incredibly artistic and creative, and engage in complex, deep thought that often steers them towards the mysteries of the world and the meaning of life.
We stand behind all of our products, and offer a 100% money back guarantee if you are unhappy for any reason.
Here's what our
Campers have to say ⭐
Feedback is appreciated! Everything can be made better when we work together.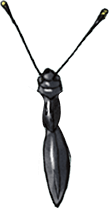 Crafted with Love
Each creation is crafted from fine porcelain, hand-painted with detail, and packaged with care.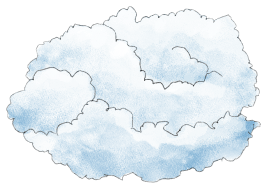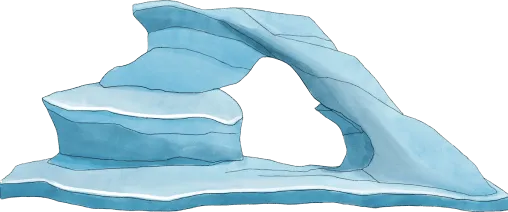 Camp Hollow
in the Wild
We love collaborating with other creatives and seeing our pieces out in the wild! Join our vibrant Instagram community by following us at @camphollowstudio.