Golden Rainbow Zebra Necklace

Double tap
to zoom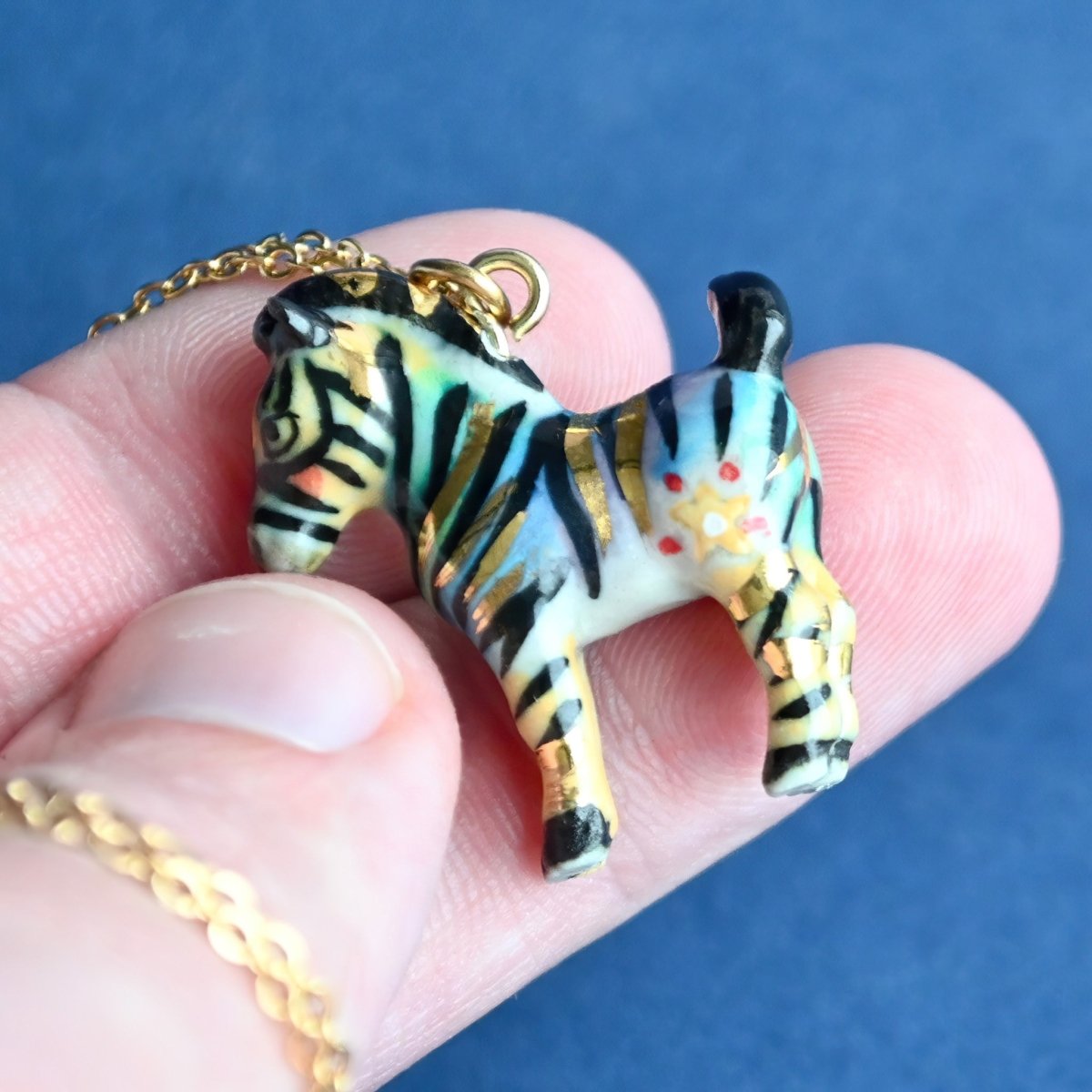 Order today and get it between: 30th June - 31st June
Description
Camp Hollow celebrates the beauty of diversity in nature, and in life. Here, everyone is welcome, loved, and cherished. In its multicolored coat, the Rainbow Zebra Necklace stands bold and strong, unafraid to be different. In this special edition piece, touches of gold add a shimmery glow to the vibrant colors of the zebra's stripes, and a special 💥stamp💥 of authenticity marks it as a unique, handcrafted item.
Expand Description
🥇 crafted from fine porcelain
👩‍🎨 meticulously hand painted in detail
🌳 heirloom quality
💥 stamp of authenticity
✔️ highly collectible
🔗 24" 24k gold steel chain
💝 individually gift boxed
✈️ free domestic shipping
The Story of the Rainbow Zebra 🌈🦓

It was at the watering hole one sunny day when the young zebra first realized he was different.

For the entirety of his short life he had thought himself to be just like all of the other zebras he knew, just the same as his friends and his family right down to the smallest stripe. He galloped and grazed and played through the grasslands and across the plains alongside his herd, none the wiser that anyone saw him as anything but just another zebra. Slowly though, he began to notice that his friends would often go off on their own adventures, leaving him behind. More and more he found himself alone, and struggled to understand why this fate had befallen him.

Until the day when he trotted down for a cool sip of water from the stream. The blazing afternoon sun had turned the surface of the water into a perfect mirror, and in it the young zebra saw himself fully for the first time. Unlike the rest of his herd who boasted bold black and white stripes, he had a coat of many vibrant colors. A burst of yellow surrounded his right eye, while a streak of electric blue descended from his mane to his snout. His long neck was as green as the canopy of an Acacia tree, and was dotted here and there with splotches of sunset pink. He was stunned at his own unique beauty, but confused about why he had to be so different.

So he sought advice from the oldest and wisest zebra in his herd, who had always been kind to him. The elder zebra told him: "A zebra's stripes are not unlike the intricate crystals of a snowflake, or the slender swirling lines of a human's fingerprint. They are completely unique to each individual. You see, everyone has something about them that makes them different, and distinct. Something that makes them stand out even when they blend in. Your differences are special to you, and they are what make you beautiful! Zebras of all stripes deserve love and respect." Before long, the young zebra had grown to love his rainbow stripes and showed them off with pride and joy, and his community embraced him with the love and acceptance he always deserved.
We stand behind all of our products, and offer a 100% money back guarantee if you are unhappy for any reason.
Here's what our
Campers have to say ⭐
Feedback is appreciated! Everything can be made better when we work together.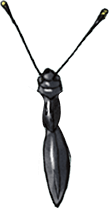 Crafted with Love
Each creation is crafted from fine porcelain, hand-painted with detail, and packaged with care.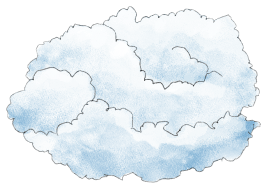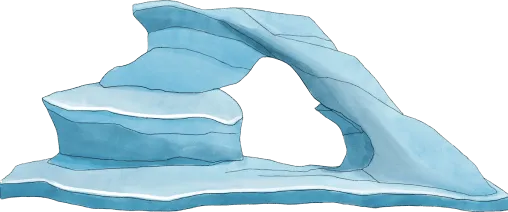 Camp Hollow
in the Wild
We love collaborating with other creatives and seeing our pieces out in the wild! Join our vibrant Instagram community by following us at @camphollowstudio.